Here is a recipe for chicken gravy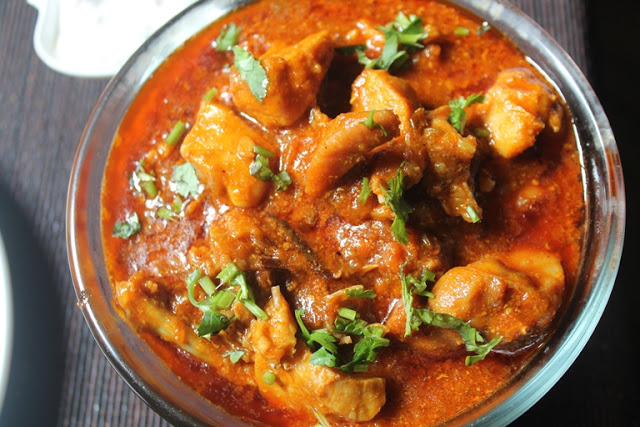 Ingredients:
* 1/4 cup chicken drippings

* 1/4 cup all-purpose flour

* 2 cups milk

* 1/2 teaspoon salt

* 1/4 teaspoon black pepper
Instructions:
1. In a saucepan, melt the chicken drippings over medium heat.

2. Whisk in the flour and cook for 1 minute, until the mixture is smooth and light brown.

3. Gradually whisk in the milk, whisking constantly to prevent lumps from forming.

4. Bring the sauce to a simmer and cook for 5-7 minutes, until thickened.

5. Stir in the salt and pepper.

6. Season with additional salt and pepper to taste.

7. Serve over your favorite dish, such as mashed potatoes, chicken-fried steak, chicken pot pie, chicken and dumplings, or noodles.
Tips:
* Chicken gravy can be made ahead of time and stored in the refrigerator for up to 3 days. Reheat in a saucepan over medium heat until heated through.
* If you want to make a larger batch of gravy, simply double or triple the ingredients.
* If you don't have chicken drippings, you can use chicken broth instead or use butter or olive oil.
* For a thicker gravy, add more flour.
* For a thinner gravy, add more milk.
* Chicken gravy can be flavored with additional seasonings, such as garlic powder, onion powder, or paprika.
* Chicken gravy can be served as a dipping sauce for vegetables, such as carrots or celery.
* Chicken gravy can also be used to make a creamy chicken soup.
I hope you enjoy this recipe!